You may know Ben Berend as a Steamboat local, born and raised, or you may know him from his Olympic Nordic career…
But if you have worked with Ben over the years, you know he also offers the ultimate client experience with confidence, expertise, and attention to detail.
Ben prioritizes connecting with people and listening to their goals. Keeping the client's best interest at heart, he uses his local knowledge and competitive drive to make their dreams a reality.
Whether you are a buyer or a seller, you will remember Ben for his contagious smile, enthusiasm, and constant communication. The degree he cares about his client's real estate journey is remarkable. He is willing to jump leaps and bounds to guarantee successful results.
Ben has partnered with long-time top-producing agent Cam Boyd to create The Boyd & Berend Group. This high-powered Steamboat Springs real estate team has the staff and resources to work with buyers and sellers all over the Yampa Valley – whether that's residential, commercial or ranch property. The Boyd & Berend Group assisted buyers and sellers with 58 deals in 2022, totaling over $82 million in volume.
But did you know?
On the weekends, you can find Ben outside with his wife and friends enjoying the mountains (on bikes or skis!) He also enjoys swimming in the Yampa River after a summer bike ride.
"Nothing beats that," Ben says.
Beyond adventuring, Ben is passionate about his amazing family — his mom (Heidi) and dad (Hans), who reside in downtown Steamboat Springs. Heidi is a family counselor, and Hans owns Gerber Berend Design Build – a premier custom home-building company. They get together for a family dinner every week.
Ben has a beautiful wife named Brenna. They met at twenty years old and have been madly in love ever since! Brenna is currently getting her Masters in Geography from the University of Utah.
Fun fact about Brenna: She was the Utah State Champion for Mountain Biking as a teenager and was a cross-country ski racer at The University of New Mexico.
In the winter months, you may have also seen Ben coaching at the Steamboat Springs Winter Sports club. He says, "I feel it is important that Steamboats' youth can have the same incredible experience I had growing up on skis."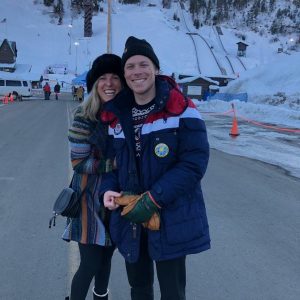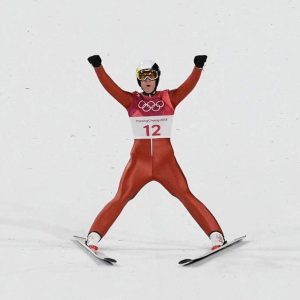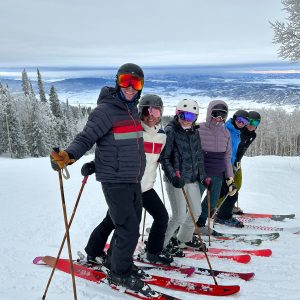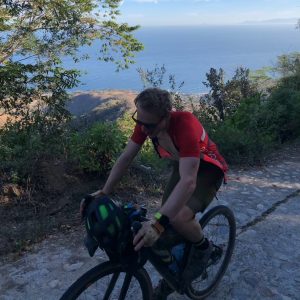 Have you worked with Ben and want to write him a review? Click here to leave a review.
To talk with your local friend and real estate professional, call Ben Berend today at 970.819.3730.
Ben Berend at Steamboat Sotheby's International Realty
The Boyd & Berend Group