MEET The Boyd & Berend Group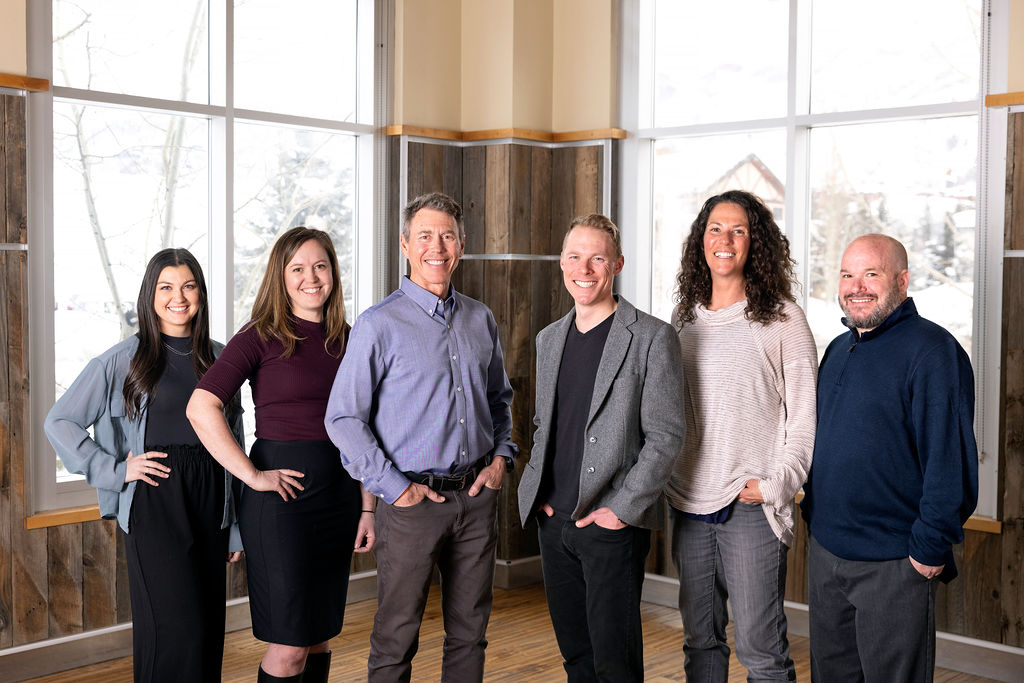 Cam has built a specialized team of professionals that make the process of buying or selling real estate a fun and easy process. Whether it's getting instant notifications of properties coming on the market, or negotiating an offer, you will be working with the best in the business.
Cam, Bruce, Lisa, and Ben will make sure you're knowledgeable about every aspect of Steamboat Springs' real estate before making your buying or selling decision. The marketing team is made up of Josh Cook and Alexa Struss. They make sure your property receives the exposure and advertising it deserves during the selling process. Shelly Wu has closed hundreds of transactions both here, and in her previous career as a closing agent at a local title company.
Our team feels that communication is one of the most critical aspects of customer service. The Boyd & Berend Group has expertise in all aspects of the buying and selling process and will work to help you put all the steps together successfully. Our experience, network and negotiating abilities, combined with Steamboat Sotheby's International Realty marketing materials, will produce satisfying results. If you, your friends or family are looking to buy or sell in Routt County, we would be happy to provide a no-cost and no-obligation consultation.