Read the Original Article Here: Virtual Vacation | 5 Incredible Places You Can Visit Virtually Right Now
Posted on May 5, 2020 by Erik Weinbrecht
Now that we've had a chance to visit museums and see a show or two, let's take it one step further. Staying home doesn't mean that you can't still be well traveled; from UNESCO World Heritage sites like Machu Picchu to world-class zoos and aquariums, here are five incredible places you can visit right now from the comfort of your own home.
Machu Picchu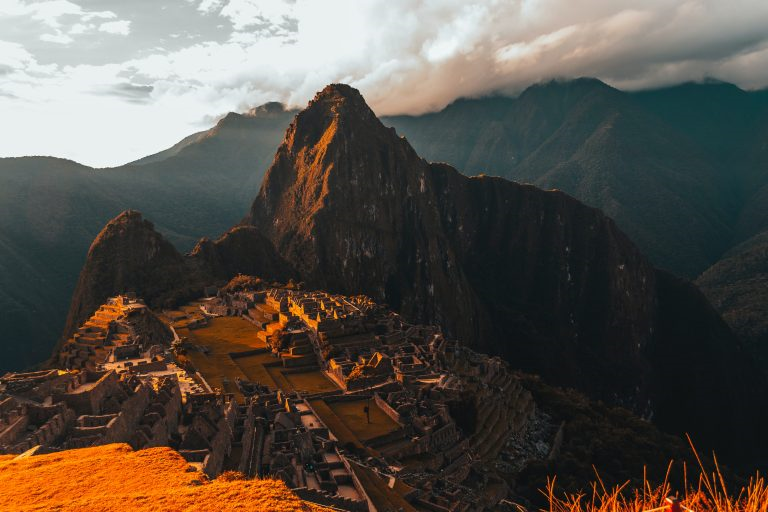 The first stop on our virtual vacation is the ancient Inca city of Machu Picchu in southern Peru. Built in the 15th century, you can tour the citadel ruins and restorations with guided audio to give you important details along the way.
The Georgia Aquarium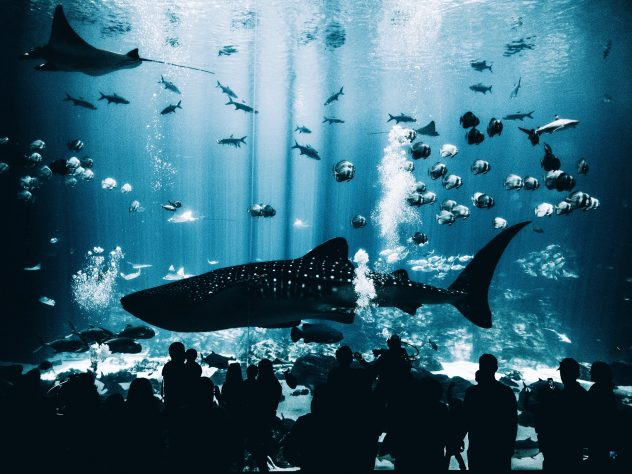 Did you know that some studies show that visiting an aquarium can relieve stress? Featured on Animal Planet's hit show "The Aquarium," bring the Georgia Aquarium into your living room with one of its many live tank cams and relax as you watch colorful fish, otters, reptiles, and more.
Arches National Park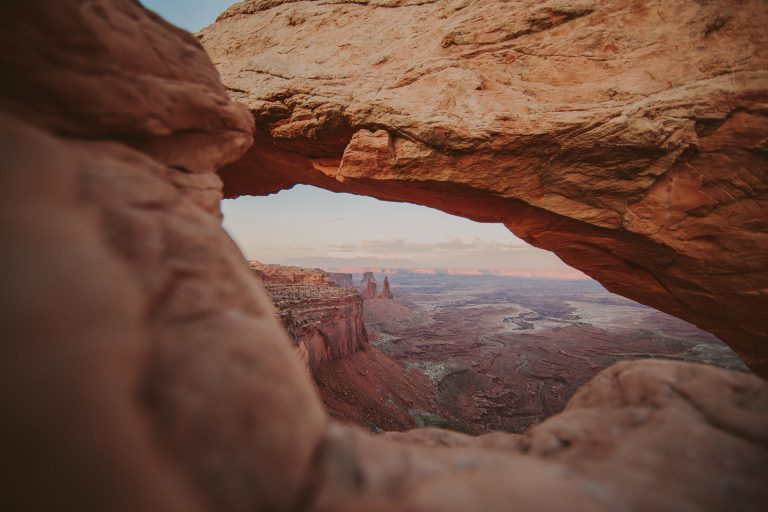 The United States is home to many wonderous national parks – more than 400 in total. With the help of Google Earth, travel the deserts of Utah and see Arches National Park where you can virtually walk through some of the more than 2,000 sandstone arches that are the area's namesake.
The San Diego Zoo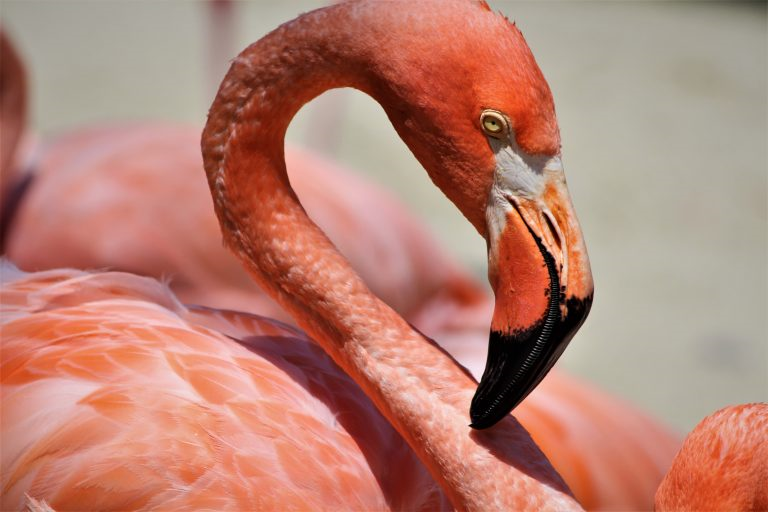 Looking for some one-on-one time with your favorite exotic animal? The San Diego Zoo in California has you covered. With 11 live camera feeds you can spend hours with pandas, tigers, giraffes, penguins and more.
The Great Pyramid and Great Sphinx of Giza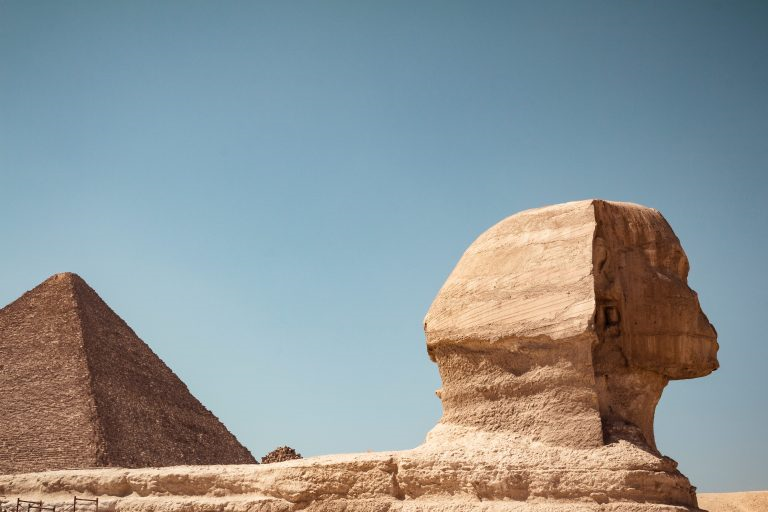 One is the only true remaining ancient wonder of the world and the other is an iconic ancient Egyptian structure. We of course, are talking about the Great Pyramid and Great Sphinx of Giza. Through Google Earth's UNESCO World Heritage Sites project, these are just two of the 30 significant places you can visit.