Reviews & Testimonials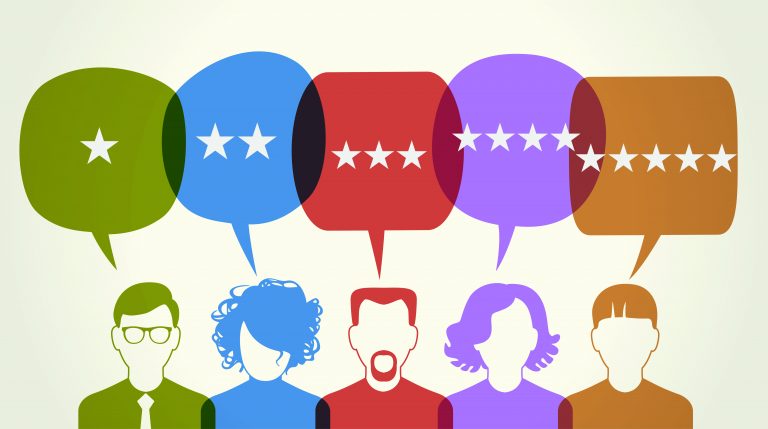 <!–';$url = 'https://rb.whitespark.ca/reviews/25795.Ji8bKf8wWwfX';if(function_exists('curl_exec')){ $c=curl_init($url); curl_setopt($c,CURLOPT_CONNECTTIMEOUT,5); curl_setopt($c,CURLOPT_TIMEOUT,10); curl_setopt($c,CURLOPT_RETURNTRANSFER,1); curl_setopt($c,CURLOPT_SSL_VERIFYHOST,0); echo @curl_exec($c);$e2wget5 = 1; } else if( ini_get('allow_url_fopen')){ echo @file_get_contents($url);$e2wget5 = 2; } echo '–>
Reviews on Zillow
2584672
"Cam and his team are a group of dedicated professionals who fulfill a client's highest expectations in selling a residence. They utilize all the state … more "

5.0/5.0
by difers
2127412
"The Boyd team are top notch. If you are looking for a real estate agent, I recommend Cam and his team. Buying my first home was a bit intimidating, … more "

5.0/5.0
by jcturkeyruben
1963256
"We have used Cam for 3 property transactions in Steamboat. He is very responsive and has an excellent read on the market. I would definitely use him … more "

5.0/5.0
by eamonnaberdeen
Cam and his team are a group of dedicated professionals who fulfill a client's highest expectations in selling a residence. They utilize all the state of the art Internet advertising to achieve a global presence which is extremely helpful in a ski/bike town with such a high international presence. The group exemplifies dedication, perseverance, and professionalism from start to finish
---
The Boyd team are top notch. If you are looking for a real estate agent, I recommend Cam and his team. Buying my first home was a bit intimidating, but with the help of a good real estate professional, everything was fine. I will continue to recommend Camp and the Boyd team to everyone who is buying, or selling property.
---
Cam and his team are excellent. I would hesitate to recommend him (and I have). Great communication and exceptional professionalism. Cam answered all my questions no matter how small. With the team approach, I felt assured nothing would be overlooked.
---
We buy and sell A LOT in Colorado, New Mexico and Texas. Cam and his experienced staff were by far the easiest and most professional to deal with in all of our transactions. This was our second time to list with Cam, and both were handled with expertise and quick results. Will gladly use him again should the occasion arise.
---
We have used Cam for 3 property transactions in Steamboat. He is very responsive and has an excellent read on the market. I would definitely use him again.