The Boyd Team is starting a series to share some of our favorite things in Steamboat Springs. Each week we will share what each of us wants you to know in hopes you find your favorites in Steamboat.
This week is 'Restaurant (Casual)'.
Bruce Carta – Johnny B. Good's Diner Their menu is great, something for everyone and the best milkshakes in town.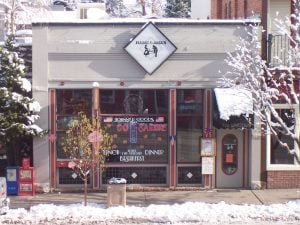 Johnny B. Goods| 738 Lincoln Avenue | Steamboat Springs, CO 80487 | (970) 870-8400
Saturday – Sunday: 8am to 8pm | Monday – Friday: 9am to 8pm
---
Shelly Wu – Salt & Lime, of course. Delicious tacos and margaritas, but my favorite drink would be the Paloma. Also, I love the Cauli-hash. They have recently remodeled the interior and expanded into the adjacent building. Rumor Design did the interior, and it is stunning! Plus, they have a great rooftop in the summer – the best location in town.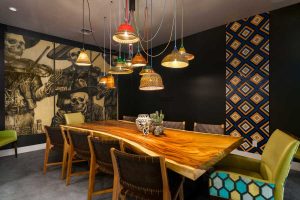 Salt & Lime | 628 Lincoln Ave | Steamboat Springs, CO 80487 | (970) 871-6277
Open daily at 11 am
---
Cam Boyd – Freshies. Nice atmosphere, great sandwiches. A popular spot with locals, Freshies has opened in 2003 and has built a loyal following. Did you know "freshies" is also a local term for untracked bottomless turns in Steamboat's Champagne Powder?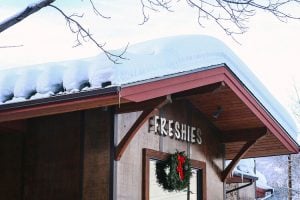 Freshies | 145 Trafalgar Dr. | Steamboat Springs, CO. 80487 | (970) 879-8099
SERVING 7 DAYS A WEEK | Breakfast: 7am – 11am (Noon Sundays) | Lunch: 11am – 2:30pm (Noon to 2:30pm Sundays)
---
Ben Berend – Paramount on the ski resort. The Chicken and Waffles at Paramount is a once-in-a-lifetime experience – especially after skiing all morning.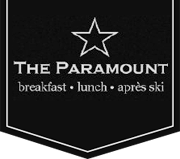 The Paramount | located in Torian Plum Plaza on the right-hand side | (970) 879-1170
---
Josh Cook – Fiesta Jalisco. Best Mexican food in Steamboat. Make sure to check out the Crazy Donkey (Burrito Loco Azado).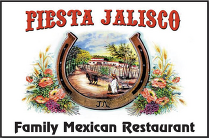 Fiesta Jalisco | 455 Anglers Dr. | Steamboat Springs, CO 80488 | (970) 871-6999
Open Monday-Sunday 11 am – 10 pm
---
Alexa Struss – Moe's Original BBQ. Moe's is the perfect comfort food, homestyle meal. Favorite items on the menu are the pulled pork, the mac n cheese, and the banana pudding. You won't want to miss out on their bbq sauce.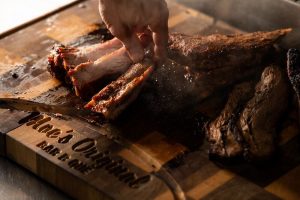 Moe's Original BBQ | 1898 Kamar Plaza | Steamboat Springs, CO 80487 | (970) 879-1615
MONDAY-SATURDAY: 11AM – 8PM, SUNDAY: CLOSED
---
List of The Boyd Teams' favorite casual dining restaurants in Steamboat Springs, CO.